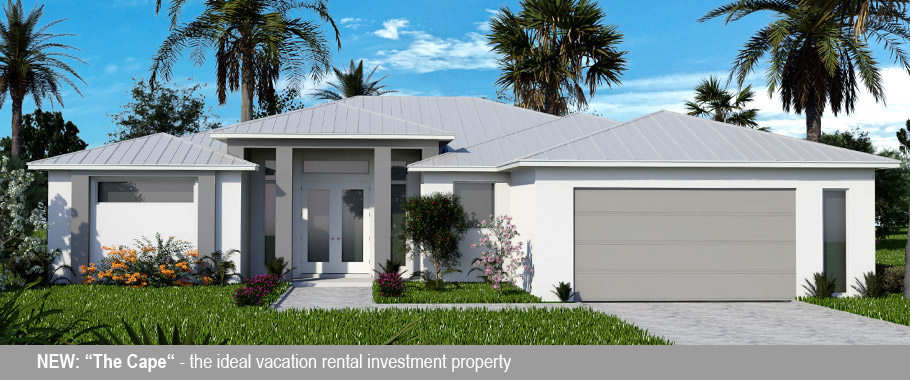 Palladio Homes - your home builder in Cape Coral!
We'll build for you in Southwest Florida on the Gulf of Mexico, in and around the city of Cape Coral, also known as the "Venice of America". We are a licensed and certified general contractor in the State of Florida.
Give us a call! We look forward to speaking with you.
Sincerely,
Your Palladio Homes Team
Pick your Style
SMART HOME

Making your home smart with the latest state-of-the-art technology makes your life easier and more convenient by allowing you to control your home from almost any mobile device.
Building GREEN

Palladio Homes uses green products to make your home more comfortable and energy efficient. This helps saving precious power, water and material resources and cuts down on your energy bill!